So my little boy is 6 weeks old already. I've been savoring these last few weeks of pure, uninterrupted alone time with him- no sessions, no editing, just lots of cuddle time, long lazy feedings with my feet up, and of course the occasional impromptu photo shoot with him. One day, when I noticed he was particularly sleepy, I decided to try and get a shot I had thought of months before he was born, when I had bought him this adorable pom pom hat. Among my studio props was a bag of brightly colored pom poms that I had used a couple of times, and I thought it would be fun to get a shot of him nestled among the pom poms in his hat. I'm so happy I was able to get the resulting shot below- it turned out exactly as I had envisioned, and I can't wait to get it up on my wall.
He's begun to smile for real recently, and its the one thing I never get tired of seeing- even at three a.m. when all I want is to go back to sleep. It's also the most heartwarming thing in the world to see how the older kids interact with him and love him.
And now for the announcement: I'm happy to say that I will now be scheduling sessions for February and onward! As of now I will only be scheduling sessions for Sundays, so I will have limited spots available. Don't wait to book, they fill up fast. Oh, and because I love you guys, here's a little back to work special for those of you who book a session for February- you'll receive 2 free gift prints (sized 8×10 or smaller) with your order! (this special excludes baby plan sessions)
To find out more info about sessions, you can call me at 917-750-3424 or email me at Rinaschiffman@yahoo.com. Enjoy the rest of your day!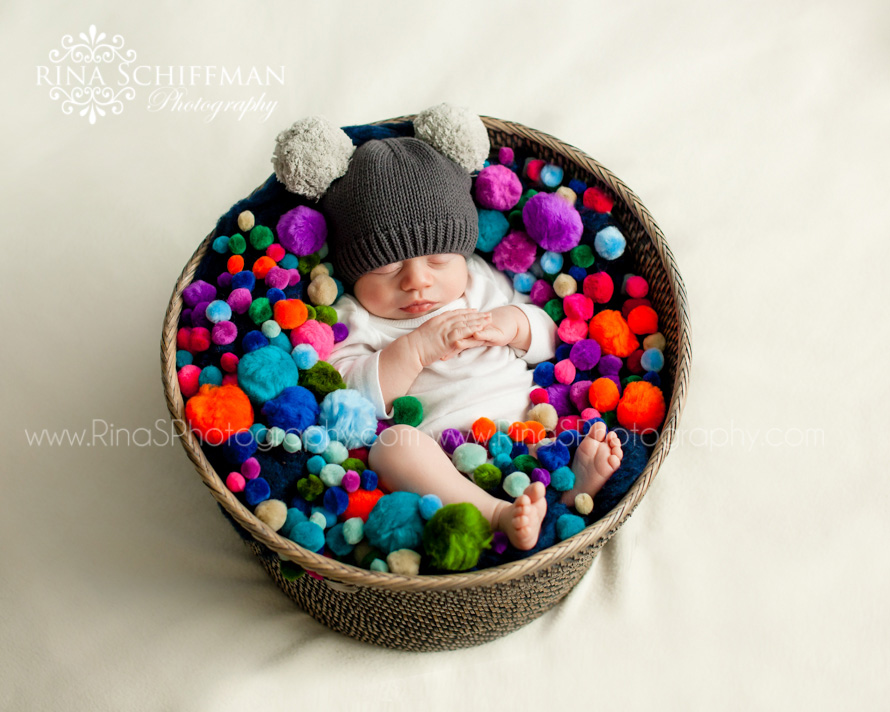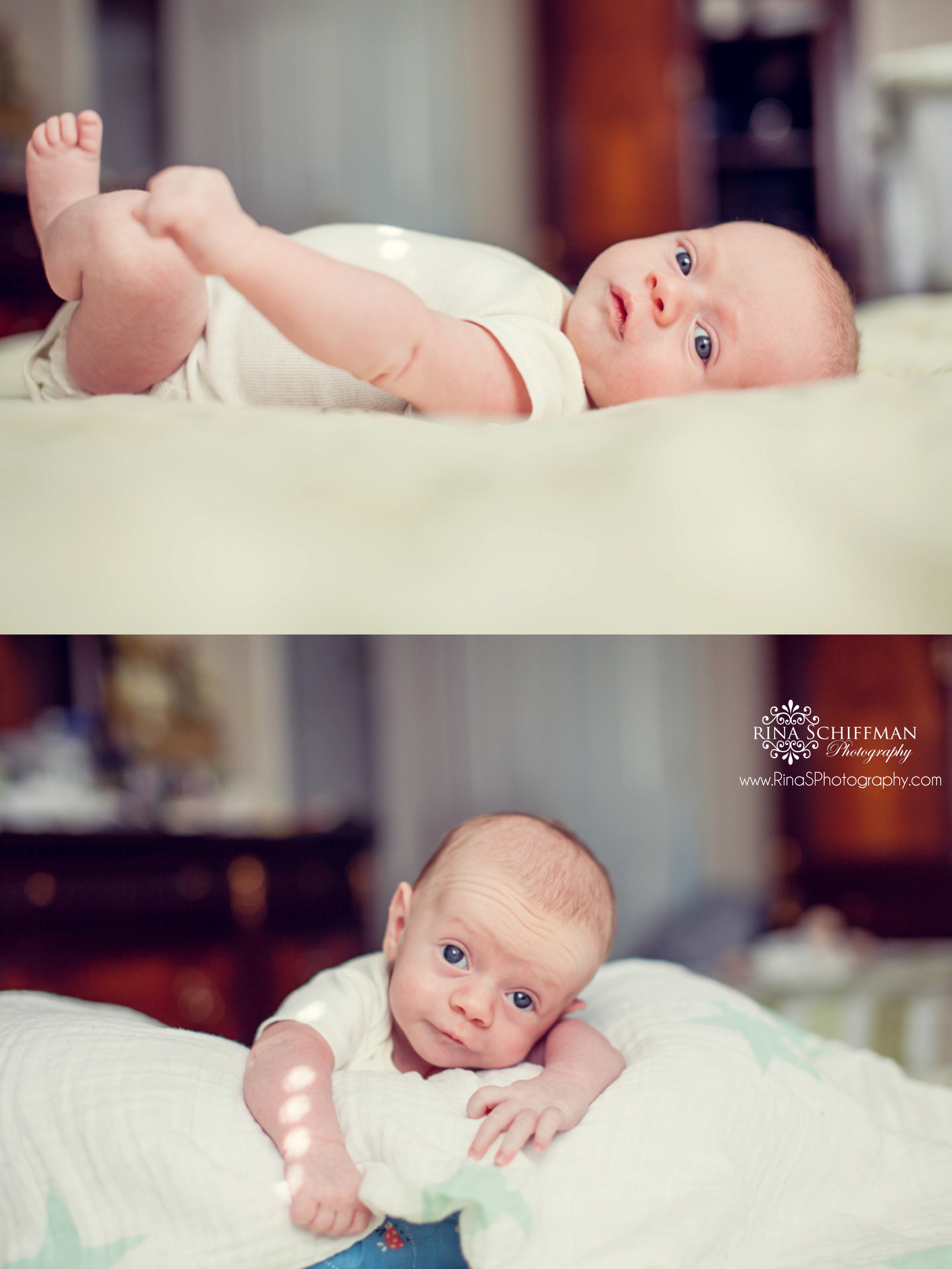 Here are some of my favorite recent phone snaps 🙂